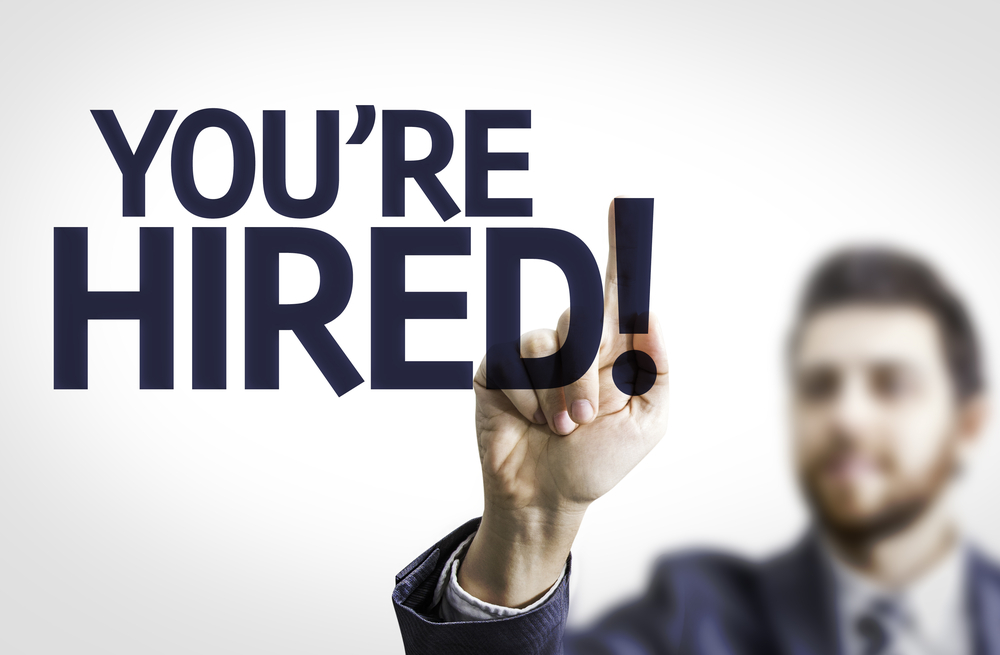 According to the U.S. Bureau of Labor Statistics (BLS), the Dallas-Plano-Irving area will be among the top locations to see surging demand for Medical Billing and Coding Specialists, as well as Health Information Technicians, in the country. Although current change in demand is projected to surpass 13 percent, actual rates may be significantly higher. Those interested in pursuing a career as a Health Information Specialist need to understand the driving forces behind occupational growth and its impact on demand for trained, qualified professionals.
The Aging DFW Population Needs Health Care.
As explained by Dallas News, DFW stands out from most cities with the 10th highest demographic of people age 65 and older. This is based on the 2010 U.S. Census, and with less than one year before the next census, experts suggest Americans over age 65 will outnumber younger people. The effect will be felt in all aspects of the economy, especially health care. Since DFW has a larger population that reaching this age, demand for health care professionals, including support staff, such as Health Information Specialists, will increase.
CMS Regulations for EHR Stimulates HIS Demand.
In fall 2018, the Centers for Medicare and Medicaid Services (CMS) released the final rule for health care organizations and facilities enabling interoperability between electronic health records (EHR) and meaningful use of health care data. The move will push more organizations to adopt EHR systems and ensure systems function properly. Since Health Information Technicians form a career option for Health Information Specialists, the CMS rule will lead to an increase in demand as well.
Health Care Access Via the ACA Empowers More People to Seek Health Care.
The Affordable Care Act changed the state of the health care industry. However, a Texas ruling regarding legality of the law has repositioned the ACA as a key issue for voters in upcoming elections, says the Houston Chronicle. As of today, the law remains in effect, and the ruling has not yet changed how people access health care through federal or state exchanges.
The greatest risk to the industry in this period of change will go back to ensuring proper use of health insurance programs and policies. In other words, health care access is still expanding with polls showing more Americans favoring coverage for pre-existing conditions, and while the courts may continue to influence the law, the current outlook for 2019 still shows increased use of the health care system. Ultimately, more people with insurance will translate into higher growth in the field and demand for more Medical Billing and Coding Specialists.
Economic Growth in the Area Brings in More Potential Patients.
According to Ben Russel of NBC DFW, the DFW region is experiencing strong economic growth, and in fact, the area added 55,000 more jobs in the first quarter of 2018. At the same time, six in 10 people living in the area had moved to the metroplex in recent years. Four in 10 moved from other states, and two in 10 moved from other Texas counties. As a result, the region will continue to experience robust growth, and economic growth translates into growth of the local health care industry.
Patient Portals Require 100% Accuracy, Accountability in Medical Records.
As explained by HealthIT.gov, the use of EHRs and patient portals is one of the leading ways to improve access to health care and enhance continuity and quality of care. With more people able to access the internet, accuracy must be beyond reproach in patient portals. Misinformation could lead to poor health care treatment decisions, and paired with CMS rules for interoperability, access to accurate information will be crucial to health care organizations' success.
Insurers and Other Parties Are Changing Requirements to File Claims.
Recent narratives surrounding certain types of health care, including women's reproductive health, have been a hot topic in news cycles. A new proposed federal rule could require health insurers to send separate bills for these services, notes the American Academy of Family Physicians (AAFP), but medical experts suggest actual results of this change could create more harm than benefits. In addition to stigmatizing women's health care, such changes could create confusion among billing and coding practices. Regardless of what happens, demand for Medical Billing and Coding Specialists will increase to ensure accuracy and compliance with proposed and enacted rules regarding claims' processing and insurance billing.
Be Part of the Solution to DFW Demand for Medical Billing and Coding by Enrolling in Your New Career Course Today.
The Dallas Fort Worth area is a wonderful place to live, and although the region is experiencing rapid growth, it can still feel overwhelming to find a well-paying job. Fortunately, those that take the time to consider which industries and occupations will benefit most from growth, including health care occupations, can improve the quality of their lives. In fact, becoming a Medical and Coding Billing Specialist  through CCI Training Center is one way to help the people of the DFW area access health care and improve their personal health. Find out more by contacting CCI Training Center at 1-214-763-9889 or applying online today.
www.bls.gov/oes/2017/may/oes_19124.htm
www.dallasnews.com/opinion/commentary/2017/12/28/can-help-north-texas-growing-senior-population-age-dignity
www.cms.gov/Regulations-and-Guidance/Legislation/EHRIncentivePrograms/index.html?redirect=/EHRincentiveprograms/
www.houstonchronicle.com/news/politics/texas/article/Health-care-to-be-top-issue-in-2020-after-Texas-13473336.php
www.nbcdfw.com/news/local/DFW-Economy-Growing-at-a-Blistering-Pace-Federal-Reserve-485904371.html
www.healthit.gov/topic/health-it-basics/improved-diagnostics-patient-outcomes
www.ccitraining.edu/admissions/application/?utm_referrer=https%3A%2F%2Fwww.ccitraining.edu%2Fmedical-healthcare%2Fhealth-information-specialist%2F