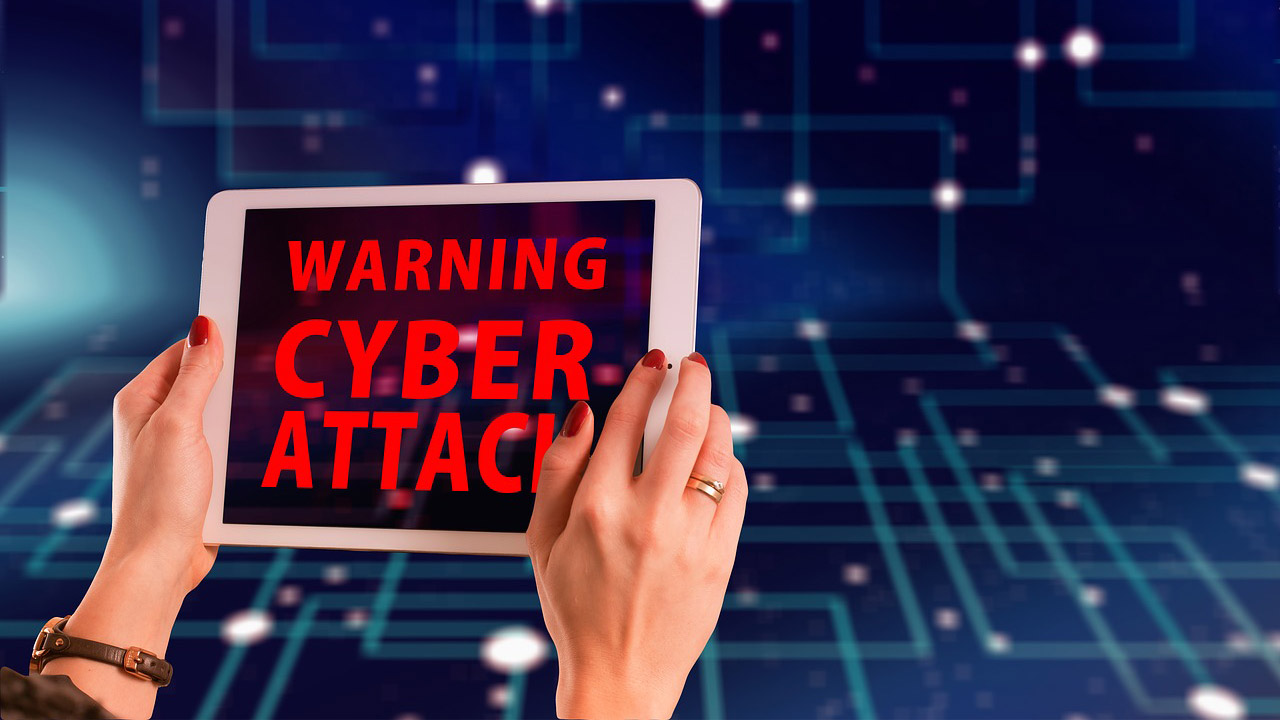 It is critical for organizations to keep a watchful eye on employees' skills and capabilities. Well-trained, well-equipped employees are often the front-line defense against internal and external security threats.
A stable workplace includes ongoing education and it training for key personnel to update skills and techniques necessary to compete and prosper. Internal cybersecurity programs play a crucial role in shaping an organization's financial health and wellness.
Protecting a company's data, whether that company is a financial entity, a health sector organization, a government agency or even an HR department managing personal data gathered from employee files, is very important in today's environment. If exploited by an unauthorized intruder, a hacker or evil actor that gains access to a network or system, the compromised data could put the whole organization at risk. A successful breach that involves a left-behind virus could also potentially expose vendors and investors who access infected programs.
Reducing risks is one reason cyber-security equipment and software was developed. Simply installing security software is not enough though. To protect company assets and stakeholders, business leaders must invest time and money building an exceptional computer security team. Providing the proper training and professional development, or hiring talent that has the correct education and certifications to demonstrate proficiency, are the only ways to maintain an edge to edge barrier against cyber attacks and unauthorized invasion.
People who want to enter the field of Cyber-Security with computer school programs can start a career path by taking basic IT Training classes that lead to in-demand skills and industry certifications employers trust and value.
Here's a look at what to expect from vocational training in IT security.
Fort Worth Computer School Training Programs for Working Professionals
Unlike a four-year degree plan, which usually requires a student to take courses in English, Math, Art and Music, a Fort Worth computer school training program is accelerated by eliminating non-IT courses to focus on in-depth, career-relevant skill development. Online and hybrid Dallas courses usually share three common benefits.
#1. Convenience
Many people prefer either a 100% online program or one that has limited on-campus requirements because online programs are flexible and convenient. Accelerated vocational training programs allow individuals to study around commitments to jobs and family.
For example, online Dallas class activities can be scheduled during the time of day when an individual is available or has the highest energy level. Night owls can logon to watch lectures at midnight and the person with a morning job can review class notes and complete assignments after work before the kids come home from school. Convenience means no strict schedules, no traffic jams and no worries about getting your boss to let you take off work to attend classes.
#2. Comfortable Environment
Working and learning are more enjoyable when your surroundings are comfortable. Setting up a home study nook with the proper lighting, comfortable chair, a computer desk and other equipment designed for you makes coursework less stressful. And, you can watch that lecture or take the practice test in your PJ's if that is what works for you.
#3. Concentrate On Professional Life
IT training and vocational programs allow you to focus on your career. You don't have to quit your current job, or sacrifice free time to advance your professional life with IT Training. Whether an individual is preparing for a job promotion or a new IT career path, taking a flexible, Dallas class is a great first step on the path to a brighter future.
The Value of Cyber Security Program:
Data breach threats continue to be a serious problem for organizations in every industry. Since 2016, there has been at least one reported data breach in the healthcare industry every day. Thirty-two million patient records were negatively impacted in the first half of this year (2019) alone. And, that staggering figure does not include security events in other sectors including retail, banking and hospitality.
The government is encouraging universities and colleges to implement rigorous computer school programs to help train cyber-security professionals to tackle these challenges. Fort Worth trade schools and vocational training programs are also modifying course offerings to help students prepare for IT security careers.
Cyber Security Equals Job Security:
While the need for highly-qualified IT security experts continues to grow, the shortage of skilled professionals in the Dallas area will keep growing, too, unless IT training programs attract more students with educational solutions that take less time to gain valuable knowledge and skill. For the near future at least, the growing shortage makes job candidates with IT certificates more attractive to employers. Advanced training and in-demand job skills may make it easier to find jobs with higher starting pay and better perks, too.
Training & Certifications Add Value To Your Resume:
Obtaining industry-specific training and Cyber-Security certifications adds value to your resume. Earning a certificate of completion for basic computer courses or an advanced it training course such as the Ethical Hacker certification, will also open the door to more potential jobs.
Many organizations are willing to cover all or part of the cost of vocational training in Dallas, and may allow paid time off to attend classes or tutoring sessions.
Master Cyber-Security:
You could get a four-year degree in Computer Science with a concentration in Cyber-Security. Then, invest another few years and thousands of dollars getting a Master's Degree. While this would definitely prepare you for a career with a secure future, you would be putting your dreams on hold.
If you enroll in a CCI Training Center accelerated program, you could be qualified for an entry-level IT job in as little as five months. And, your CCI career counselor can help you design a career path for the future that includes a personal path of learning to help you achieve your career goals faster, and possibly with less debt, than attending a traditional four-year university.